BEAUTY, that comes from within
and RADIATES OUTWARDS

Face
Face
Get the glow
An energetically highly effective and purely natural cosmeceutical for radiantly beautiful skin and a perfect no-make-up look.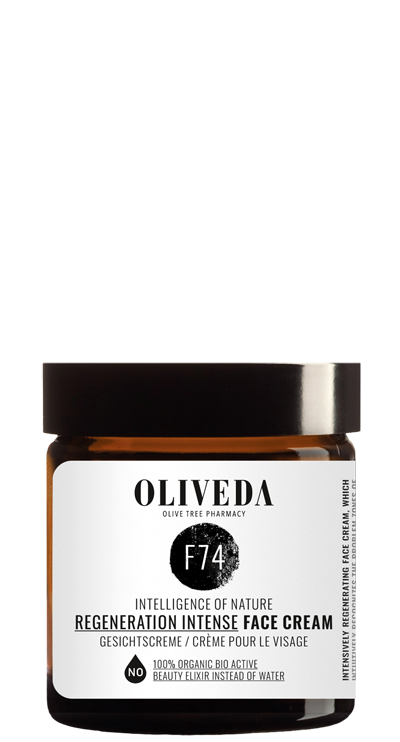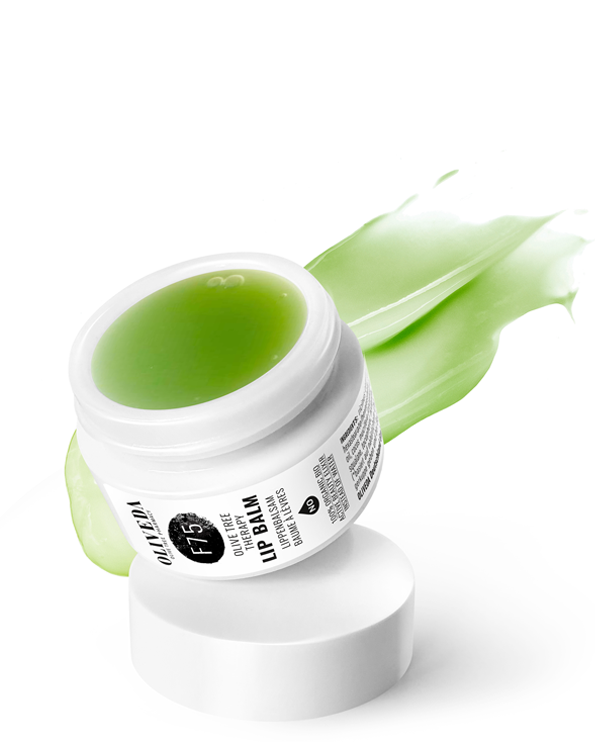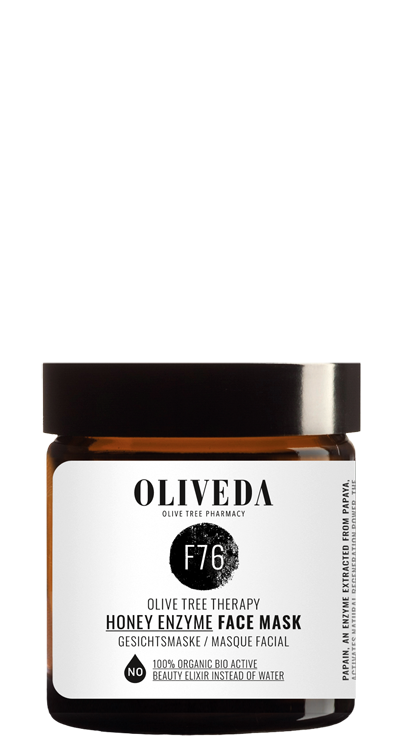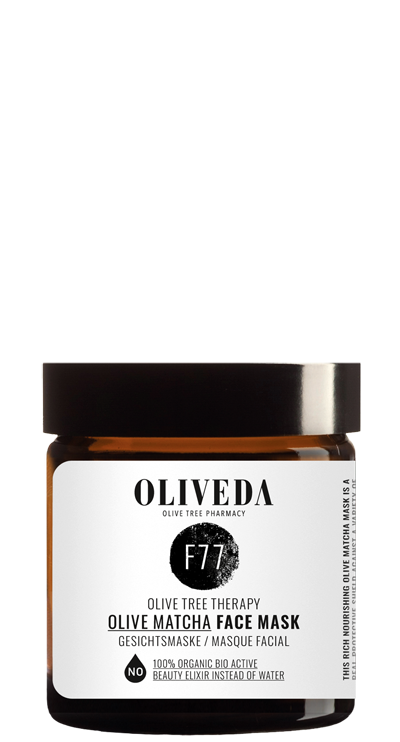 100% ORGANIC bio active beauty
elixir INSTEAD OF WATER
Body
Body
Love your body
Globally unique Beauty Molecule Hydroxytyrosol regenerates the cells, protects the skin from antioxidant stress and lets it glow.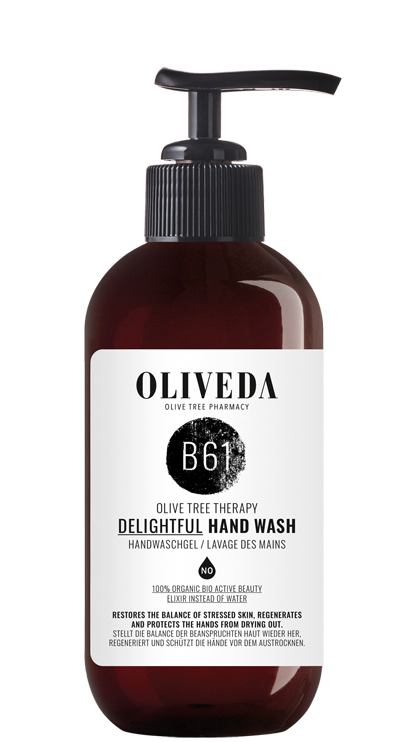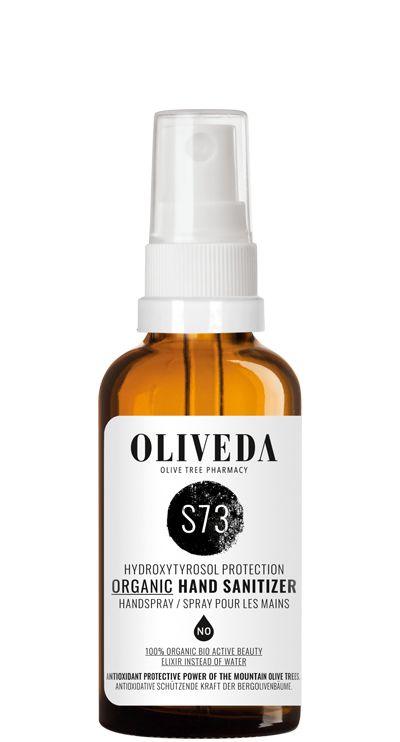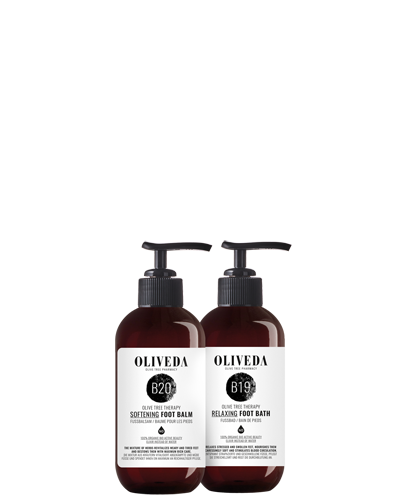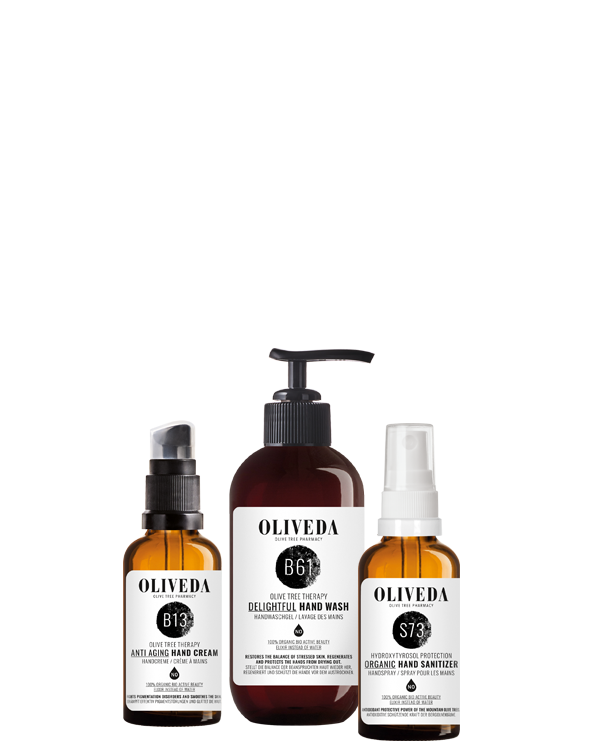 A little OLIVE TREE THERAPY
in each of our products
Inside
Inside
Be gorgeous inside out
Perfect cell protection and beauty boost from the inside out with concentrated power from our wild-growing mountain olive trees.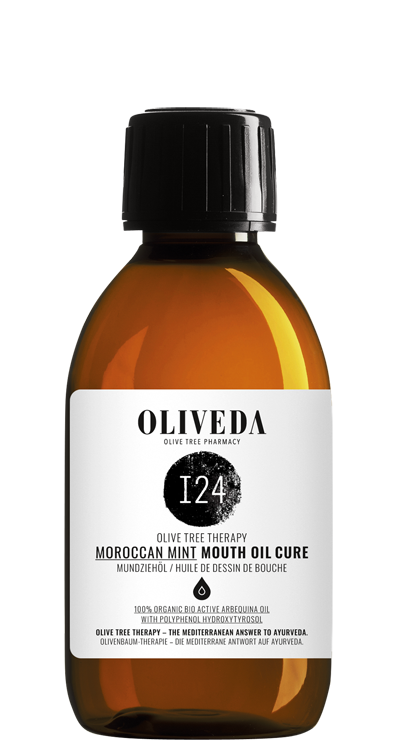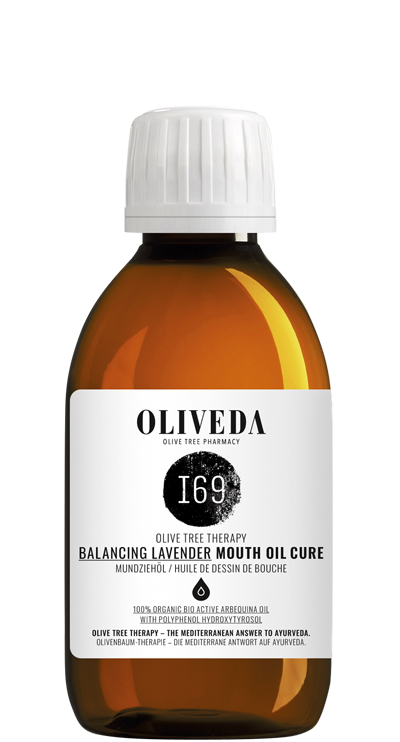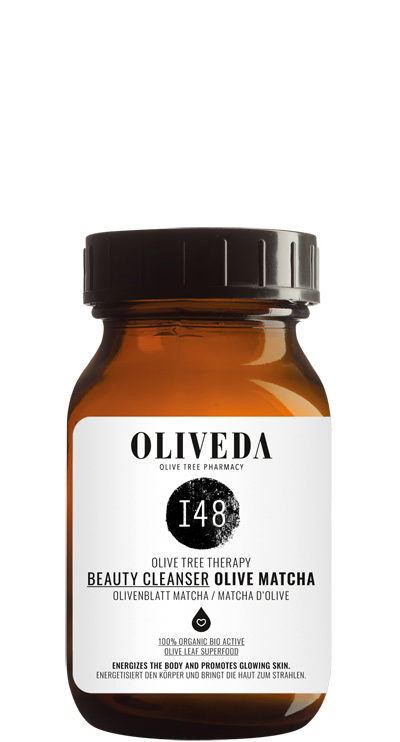 YOUR SKIN HEALTH is the most
important aspect of our cosmetics
Hair
Hair
Turn up the volume!
The beneficial power of Olive Tree Hair Therapy gives an extraordinary freshness to the scalp and shine and fullness to the hair.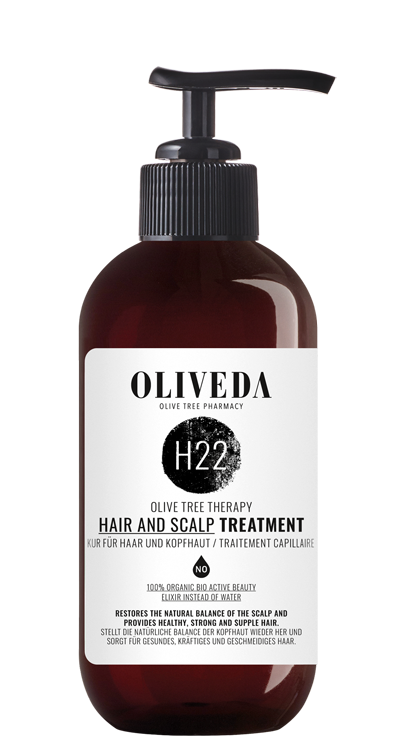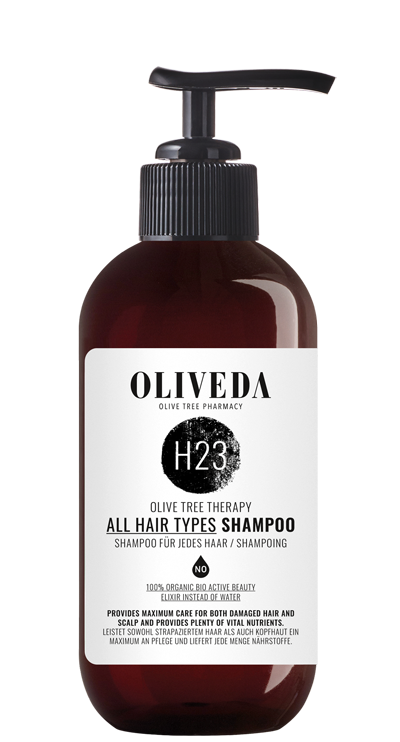 FORMULAS, that are based on earthy wisdom and
contain the LIFE FORCE OF THE OLIVE TREES
Sets
Sets
Olive Tree Therapy at home
A unique combination of ancient knowledge and the latest research for holistic beauty that comes from within and radiates outside.