Without
the olive trees
I wouldn't
be here today.
Thomas Lommel
Founder OLIVE TREE PEOPLE
OliveMush was created in spring 2023 by OLIVE TTREE PEOPLE founder Thomas Lommel, who has already popularized the world's first Olive Matcha, also based on his ground olive leaves. The mode of action goes far beyond the effectiveness of the individual components and is based on the Olive Tree Therapy which he developed in the legendary OLIVEDA tree house in 2001.
In 2001, OLIVE TREE PEOPLE founder Thomas Lommel developed the first OLIVEDA product, the I01 Elixir, along with the Olive Tree Therapy, the Mediterranean Ayurveda, in his now legendary tree house in an olive tree. Since then we at OLIVE TREE PEOPLE are making ancient recipes, which are based on earthy wisdom and contain the vitality of the wonderful mountain olive trees, accessible to everyone, with love and dedication.
We protect overgrown, hundred-year-old mountain olive trees by buying large areas in order to cultivate the land and its trees and have them eco-certified. To date, OLIVE TREE PEOPLE has rescued 30,985 centenarian and wild mountain olive trees, and the number is growing every year. By now, OLIVE TREE PEOPLE is considered to be the most important conservationist in the region.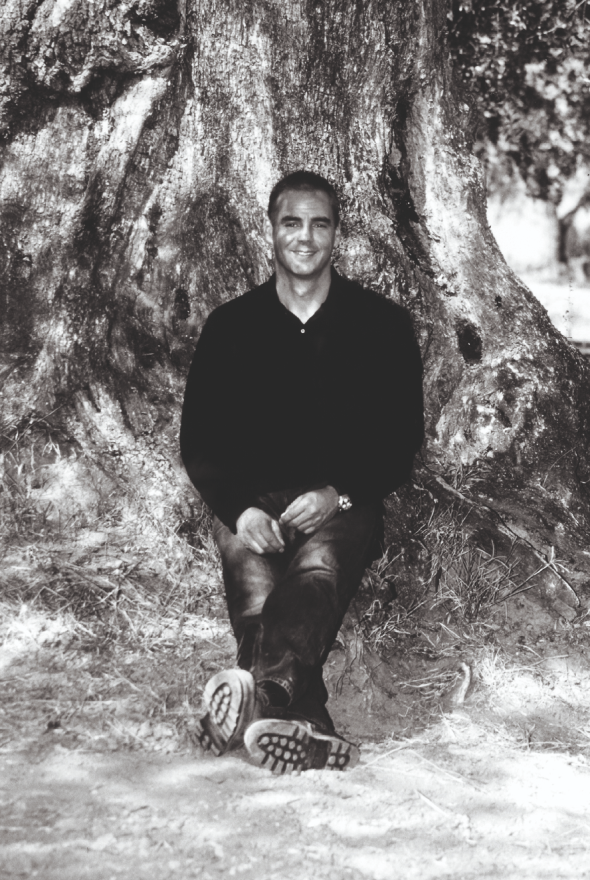 "Without the olive trees I wouldn't be here today. Many years ago I had treated myself with the power of the olive trees when modern medicine only made things worse. In this time of the silence, I had discovered a molecule with the ability to keep the cells of trees alive for up to 4000 years and completely regenerate me in just 176 days. I then followed my passion and love for these wonderful trees, studied plant synergism with wise herb women in the Mediterranean and centuries-old monastery recipes with Franciscan monks. In the south of Italy, I discovered the green, very bitter-tasting cell elixir, an ancient, forgotten Mediterranean fountain of youth that is made from the leaves, the bark and the roots of 100-year old olive trees. Laboratory tests showed that in this elixir the precious molecule hydroxytyrosol, which allowed me to regenerate within a very short time, was up to 1000 times more concentrated,"
Copyright OliveMush® All rights reserved.